Helping You Find the Answers
in the Word of God
People are sincerely looking for answers to basic questions about their lives. All that we have ever longed to know about ourselves and the world around us can be found in God's Word.  Come with us as we explore God's Word together.
Our response to God's Word is through faith. You are welcome to join our newsletter on Simple Faith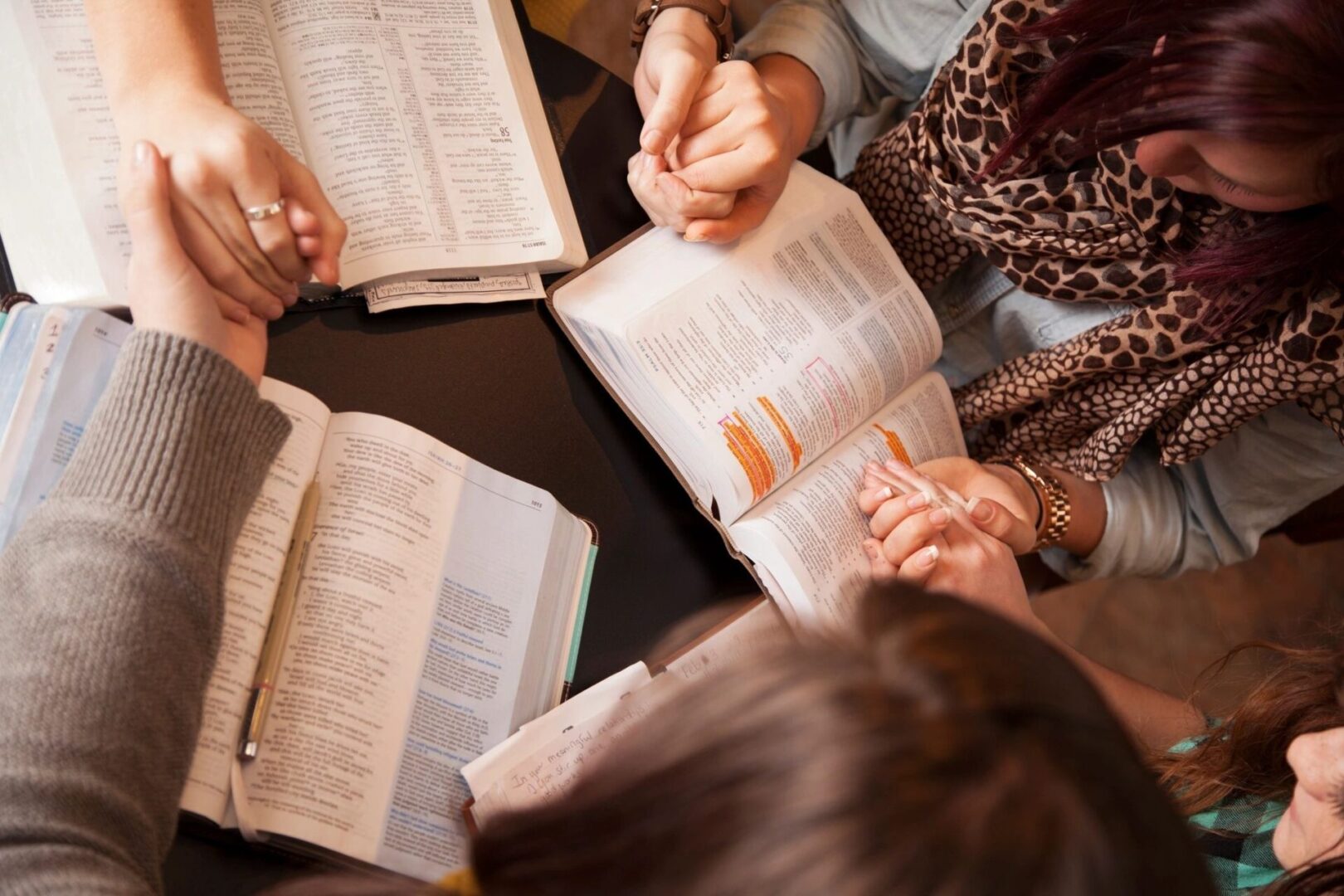 Billy Graham, the legendary evangelist  said, "Just look around you, Life without God is like an unsharpened pencil—it has no point."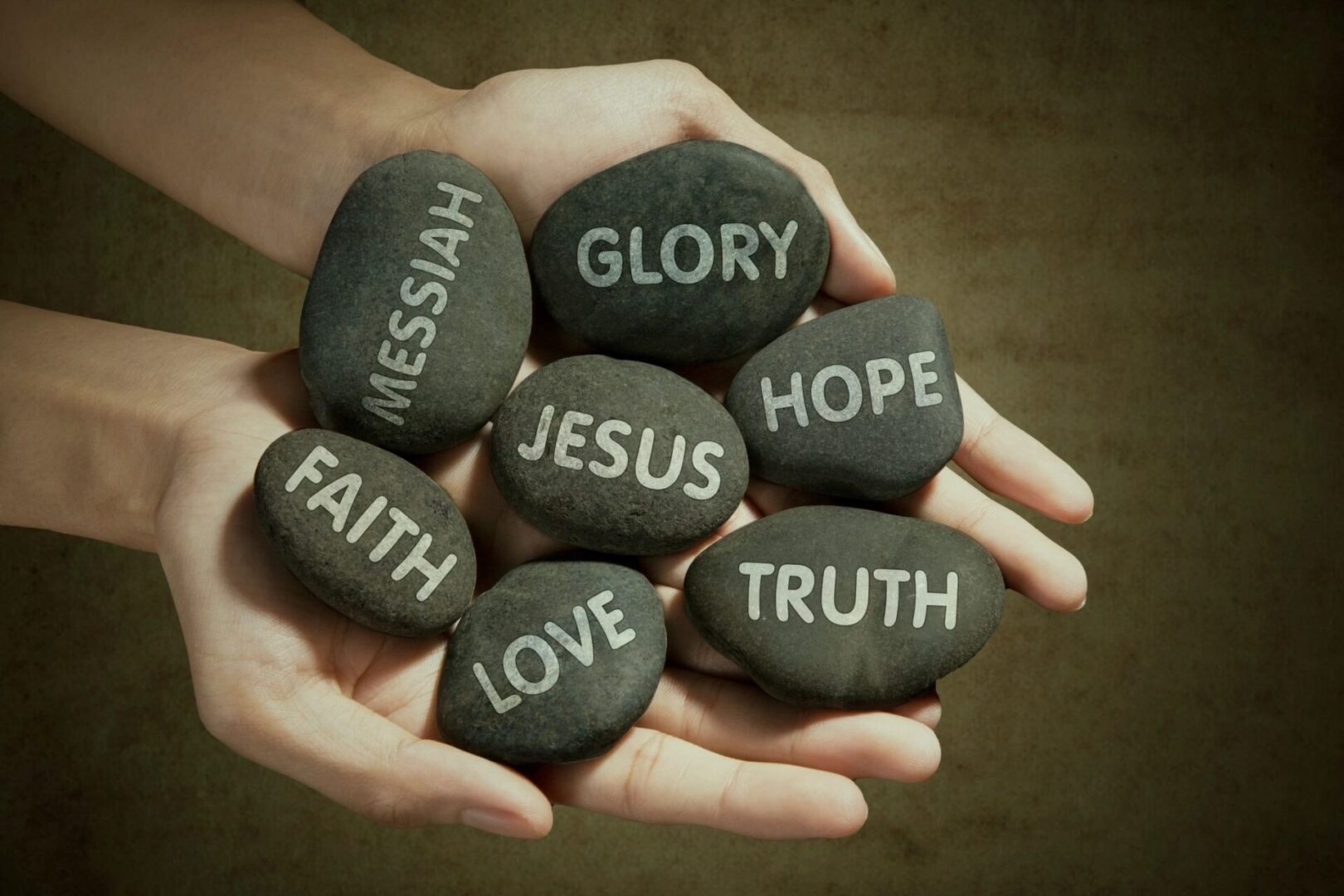 The reason it is so difficult to see God and His promises is because our vision is limited to our five senses. That's a problem humans are born with.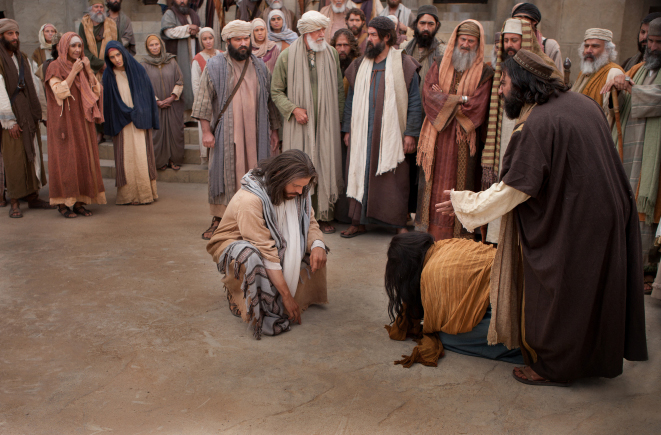 The Promise of a New Covenant
The dialogue between Jesus and the Scribes and Pharisees over a woman who was caught in adultery is a covenant that reveals God's redeeming love to us.
God Will Keep His Promises
Experienced mountain climbers know what to hold onto because falling is costly. Through a far more costly Fall, mankind  lost its grasp of God.
The Good News is that Jesus Christ came into the world and into our lives to rebuild that relationship with God. We rejoice in His coming to Bethlehem but often forget the depths to which He came to lift us up.
"And I, when I am lifted up from the earth, will draw all people to myself."
–John 12:32
That is the promise He came to fulfill. After He had healed diseases, impairments, and the ultimate violence that hatred can produce, He was killed only to overcome the death of deaths for which we were destined to die.
After all His work was done, Christ ascended to His Father. His disciples, those who had walked and worked with Him, were there to witness His return to His Father. They kept straining to see Him as He disappeared into the clouds. Angels came and spoke to them.
"Men of Galilee," they said, "why do you stand here looking into the sky? This same Jesus, who has been taken from you into heaven, will come back in the same way you have seen him go into heaven."
Acts 1:11
So let us sing on. "Some day He's coming back, what Glory that will be, wonderful His love to me."
When you pick up the Word of God and begin reading, God is having a conversation with you. In that conversation He sent you a helper to guide you into knowing Him through the power of the Holy Spirit. That's how strongly God desires that you come to know Him.
You will find that the Holy Spirit will guide you into the truth about who God is and who you are. You will find in God both love and mercy that this world cannot give.
He has revealed this nature  through Jesus Christ. He was born in human flesh, suffering all that each human being suffers. In this human form God becomes personal.  He comes to dwell within us so that we can  live under Him in His Kingdom, and serve Him in everlasting righteousness, innocence, and blessedness.
We hope that you become a diligent student of God's Word, and will trust the promises He has made to you. If we seek His Kingdom first, then all that we need in order to live here on earth will be given to us by faith.
"But seek first his kingdom and his righteousness, and all these things will be given to you as well."
–Matthew 6:33